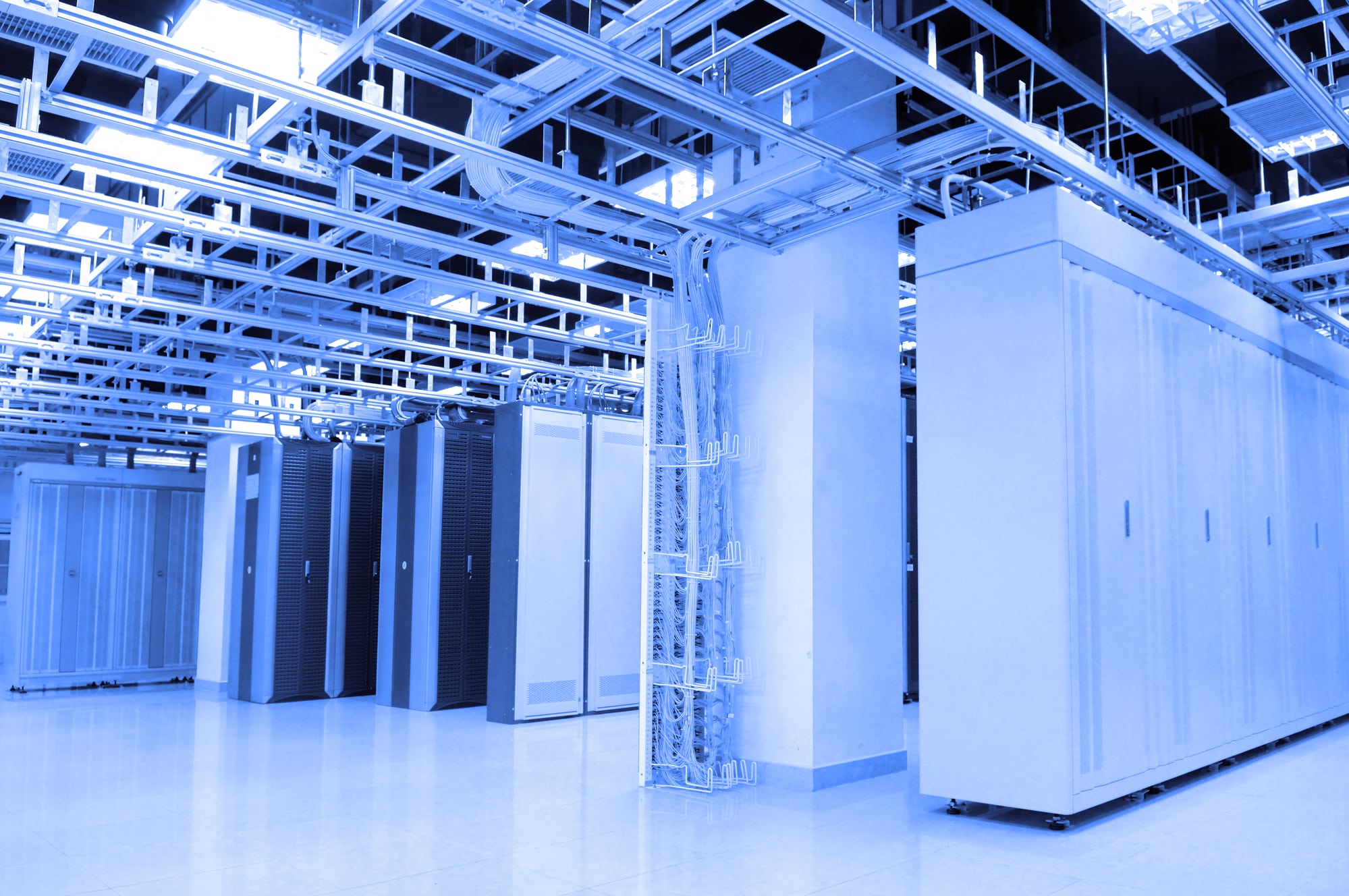 Network cables are the veins of your business, which carries all of your information. Use the cabling professionals with 25 years of experience, who follow strict guidelines to ensure common issues are minimised.
At Cablecom Ltd, we specialise in Data cabling, Fibre optic cabling, WIFI, CCTV, phone or any other network cable solution. Our engineers are experts in a wide variety of specialist cabling requirements, and always keep in mind what is cost effective & beneficial for our clients. We also perform cable locating, fault locating and cable repairs on existing ethernet cables.
With over 25 years in the telecommunications field, delivering results for clients such as the Ford Motor company, Auckland Council, NZ Police, Goodman Property, and NZ Ministry of Education Schools, we've developed expertise and professionalism in network data cabling installations.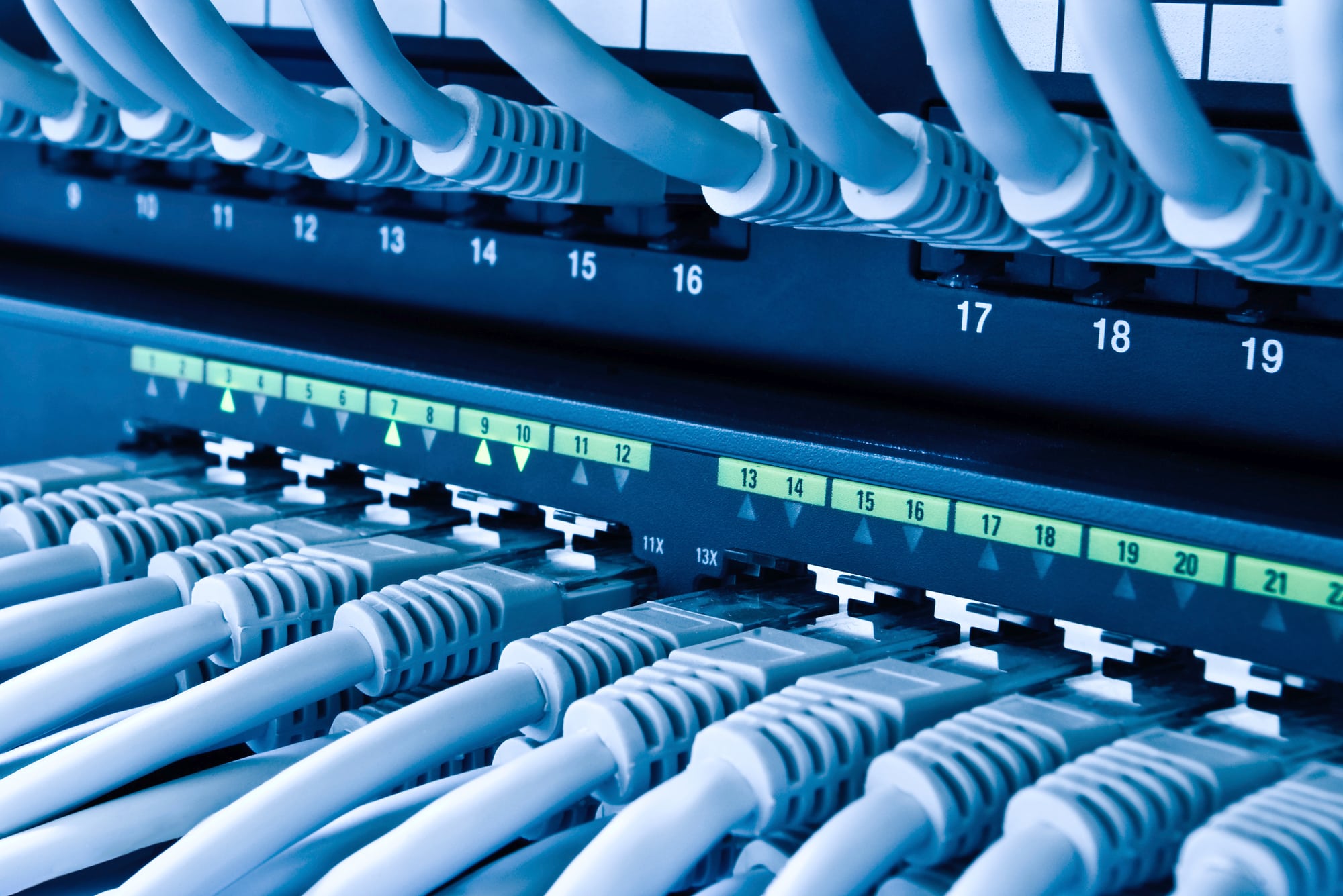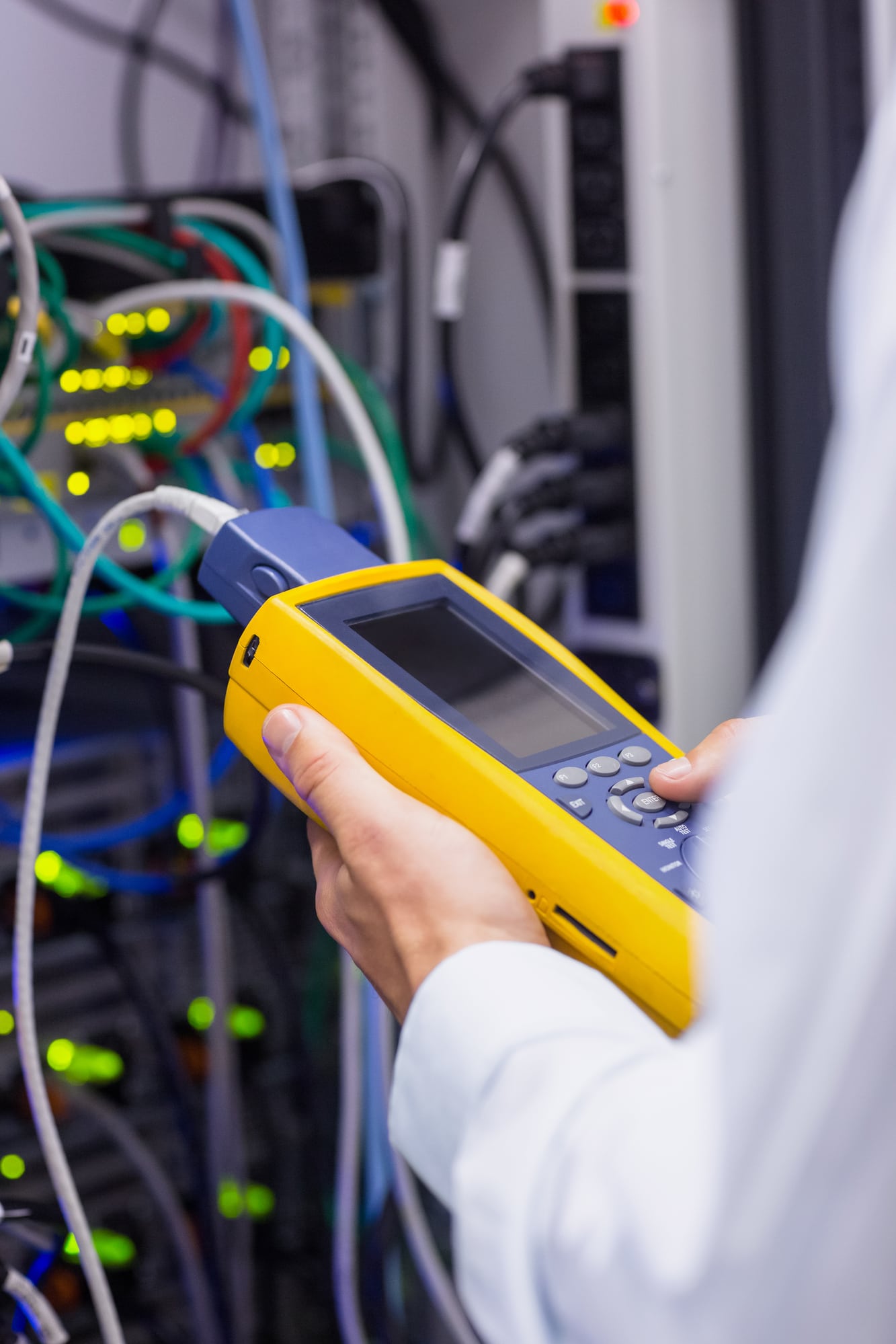 ---
Data Cabling, Ethernet Cable, Network Cable
---
Structured Cabling, LAN Cable
---
Internet Cable, UTP Cable, RJ45 Cable
---
Cat5, Cat5e, Cat6, Cat6, Cat6a, Cat7
---
Gigabit Ethernet Cable
---
Fibre Cable, Fibre Optic Cabling, Fibre Installation
---
FTTx, FTTB, FTTO, FTTD, Data Comms
---
Cable Systems, GPON, PON, 5G
---
Cable locating, Civil works Cabling
---
UFB – Ultra Fast Broadband Cabling
---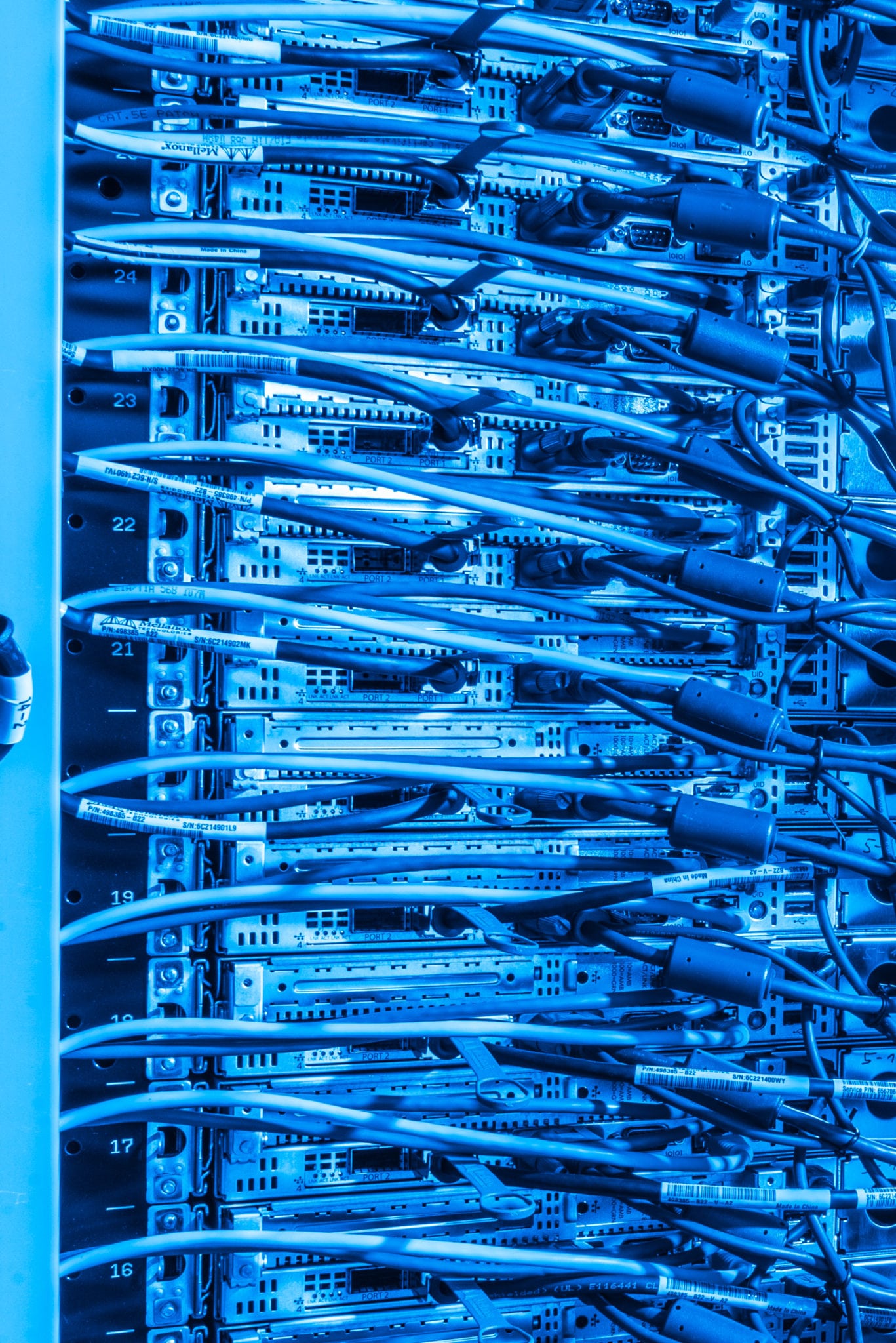 We ensure everything you need is covered from consultation & reporting, project management, supply, installation & configuration of high quality components, certification, testing, & on-going support
We can also assist with any other ICT services or electrical services you may need