Get the best out of your network cabling, telecommunications infrastructure and CCTV requirements
Since 1992 Cablecom Ltd have been providing high quality cabling services for small to large businesses, global companies, and government agencies.
We specialise in supply and installation of high quality data cabling, fibre optic cabling, office fit-outs, business relocation's, power, WIFI, CCTV, server room data design & build, audio visual solutions, upgrade or repairs of phone systems, specialist cable fault finding, and more.
At Cablecom Ltd, our experienced technicians utilise the most advanced technology available and work to industry standards. Our solutions are designed, installed and maintained with technical expertise and ongoing support, whenever required.
Whether your staff count is 2 or 2000, contact us today to find out how we can help you, or request a quote here.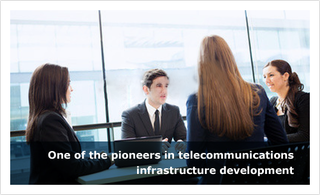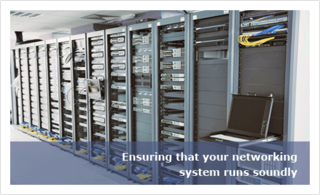 NETWORK CABLING
Network cable installations, relocate network points, cable management, testing, fault finding/repairs, server cabinet installation & more
SECURITY CAMERAS & CCTV
Increase home or business security with high quality security CCTV, single camera monitoring or packages to monitor every access point
FIBRE OPTICS
Install Fibre Optics for speed, access, bandwidth, security, cost savings and reliability
ELECTRICAL/UPS POWER
We can fulfill your electrical business needs. Avoid power disruptions with an uninterruptible Power Supply System (UPS) Contact us today
OFFICE CABLING
Don't jeopardise any data. We utilise high quality materials to ensure data capacity, speed and integrity. Data cabinet management, WIFI, to CCTV for added security
AUDITS, TESTING & FAULT FINDING
We can audit your data cabling system & resolve any faults to ensure it meets requirements for maximum performance
WIRELESS NETWORKING & WIFI
Supply & install cabling, wireless access points (WAP) & WIFI equipment, plus network setup
PHONE SYSTEMS/INTERCOM
Installation/repairs of analogue pabx systems, plus digital and IP based systems
AUDIO VISUAL AV SOLUTIONS
Supply and installation of TVs, projectors and general audio video hardware for businesses
SERVER ROOM/DATA CENTRE DESIGN & BUILD
Years of expertise with design & build of IT comms rooms. We move IT cabinets, servers, switches, rack mount equipment, setup and test ready for use
100% workmanship guarantee
Our clients always come first. With our 12 month workmanship guarantee, should there be any issues with your networking system our experienced technicians will be back to resolve them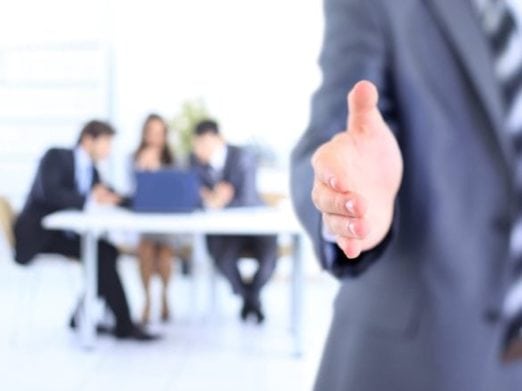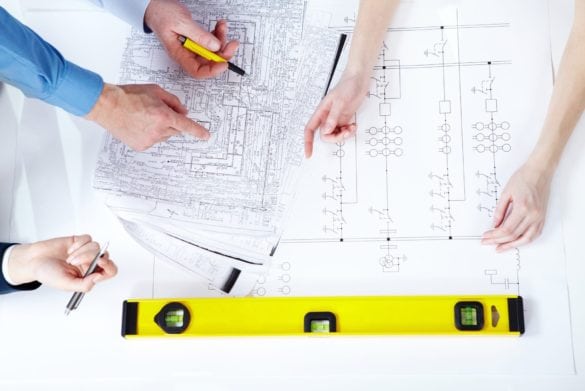 CONTACT US
info@www.cablecom.nz
09 262 1722