WIFI, WLAN and wireless access points
Cablecom Ltd have spent over 25 years providing professional IT infrastructure solutions to Auckland's commercial, retail, industrial and security sectors. Known for our expert delivery of end-to-end ICT solutions, our team offers a wide spectrum of technical networking support services. Wireless internet configuration, installation and commissioning services. Expertise in WIFI installations including ethernet cabling and POE switching, WAP, wireless network changes and wireless local area network (WLAN) configurations.
High performance WIFI networks currently deployed, & these networks must be scalable and leverage benefits from technologies that will meet requirements for the next 10 years.
We have experience in installing all leading brands of wireless access points and WIFI equipment
Some brands include: Aerohive, Allied Telesis, Aruba, Cisco, Huawei, Mimosa, Motorola and Ubiquiti.
If you have a new product to trial? The team love a new challenge!
Contact us to discuss your wireless network installation.
Why use us for wireless installation services?
We perform field testing, site surveys to determine optimal equipment placement
Install data cabling & fibre optic cabling to support gigabit traffic on data network
Supply, configure, install and commission WLAN, WAP, equipment and network switches
We provide equipment can be configured and managed securely and remotely
Connect devices to the network and web in line with IT network standards
Equipment service warranty and cable manufacturer's warranty available
Provide advice for equipment placed outdoors to manage risk of damage and theft
Trained at working at heights using access equipment like scissor and boom lifts
Site Safe NZ member that follows Health & Safety practices
We carry public liability and vehicle insurance
We pride ourselves on our after sales support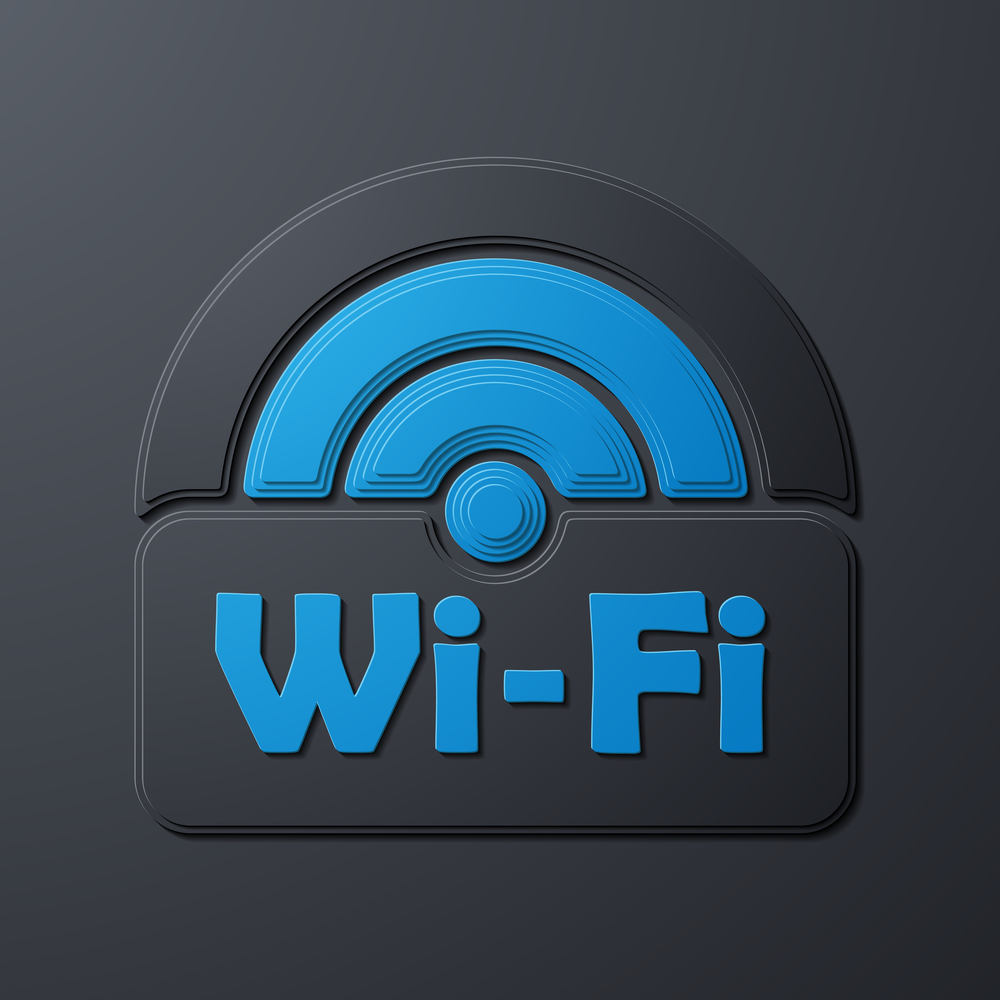 Did you know we can also source wireless networking equipment?
We source a select range of wireless networking computer products for our clients, tried and tested wifi access points so you can rest assured your equipment will last the distance. Our recommendations have excellent wireless range, whether your requirement is for an office, warehouse, school, outdoor field operations or wireless internet at home.
Wireless Network Products Provided by Cablecom Ltd
WIFI equipment is compliant with enterprise grade 802.11ac WiFi networks
Aligned to standards like gigabit 802.11ac, IEEE 802.11a/b/g/n, 802.1, 802.3af
Wireless LAN routers, wireless access points, outdoor bridge, antennas
Network cable, fibre optic cable, network switch, media converter, transceiver
POE+ switches, POE+ injectors for when you do not have a POE switch
Electrical solutions for powering devices and UPS solutions
Contact Us today to book in your wireless network installation, consultancy and design.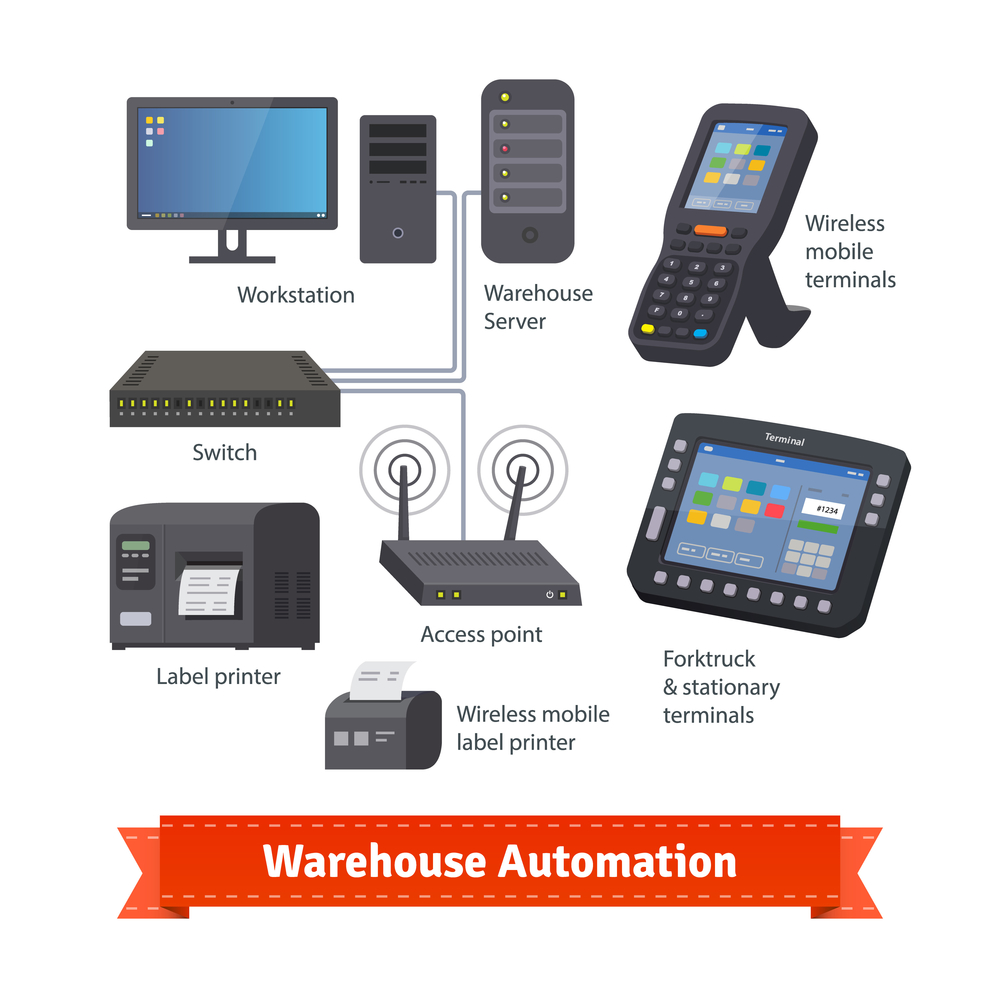 More information on Cablecom services..
Planning of office networking systems   –   Fibre Optic Cabling & Infrastructure   –   Network Cabling
Call – speak to an experienced consultant, technician or project manager
Phone: 09 262 1722, Email: service@www.cablecom.nz