Office Fit out & Business Re-locations in Auckland
Relocating your business is stressful. Why co-ordinate between multiple suppliers when you can have one professional and reliable team manage it all?
We take care of any network cabling requirements, server room builds, electrical services, & ensure WAN & LAN connectivity is all set up and ready for you. Our office networking and IT business relocation technicians will uninstall, shift and reinstall your PCs, phones, servers, network switches, IT equipment and workstations to ensure a smooth relocation into your new office.
Cablecom Ltd will provide project management resource to take care of the entire changeover. We liaise closely with our clients, and other relevant stakeholders to ensure an efficient process. Our project managers maintain a strong focus on ensuring that the office relocation and installation of your IT infrastructure & assets are delivered to set time, cost and quality parameters. Throughout the shift, your dedicated project manager will also oversee asset management planning – primarily responsible for the tracking and securing of all IT equipment until the final handover back to the client.
New build or new fitout?
For over 25 years we have provided superior office fit out services to our Auckland clients. Liaising with architects, designers, builders, project managers, consultants, councils and individual trades to achieve a clear & successful outcome for the project. We can liaise with the clients furniture movers and help coordinate the furniture movers to ensure we can perform our IT Relocation efficiently.
We have valubable experience with all aspects of the move process including building services fit out, telecommunications, WAN & LAN connectivity, floor plans, seating plans, council and building code requirements, health and safety, business service levels, risk management, IT communications room fit out, business phone systems, electrical services, CCTV security, IT equipment disconnect and reconnect & asset management.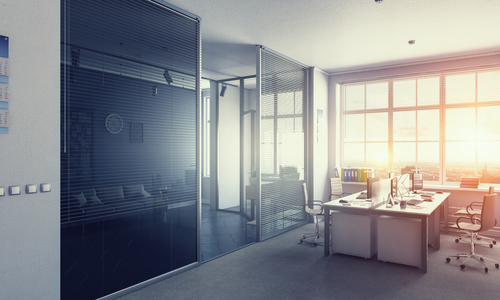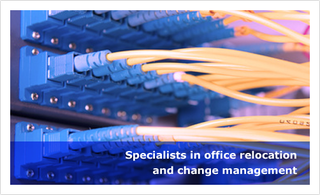 Data Cabling | Fibre Optic Cabling
Server Room  | Data Centre
WLAN | WIFI | Wireless Networking
Phone Systems | PABX | Intercom
CCTV Security | Audio Visual
Electrical Services | UPS Power
Office Fit Out | Business Re-locations
Project Management | Consultancy
Design & Build | Install  | Test