Health and Safety – Site Safe member Committed to a safe work environment
As part of our commitment to Health & Safety, we have systems and processes in place for carrying out our installations safely.
Cablecom Ltd is Site Safe member. We continuously look to improve our H&S processes, taking all practical steps to ensure the Health & Safety of ourselves, our clients and the public.
We understand the risks with the type of work we do, and have controls in place for these common hazards and risks. Often we are repeating the same tasks, hence we have proficient processes in place regarding H&S. Although, each site and installation is unique, so we assess each job and put the relevant rigor around it. We acknowledge that the PCBU (Principal / Main contractor / Client) also have responsibilities, and we work with everyone to achieve the best outcome.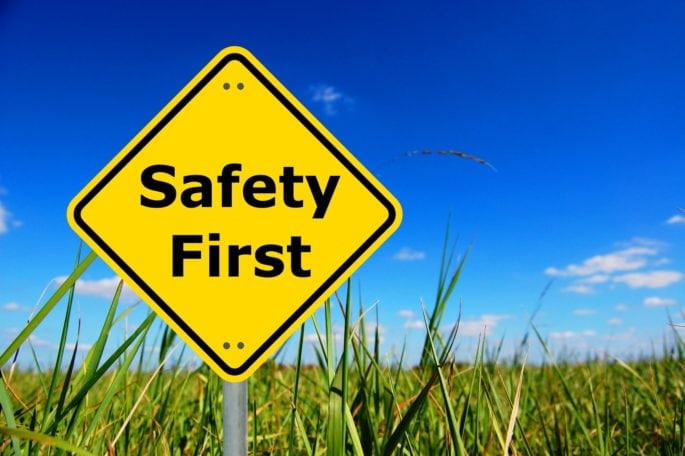 We are committed to maintaining a safe workplace to ensure that our employees and others are not injured by taking necessary steps to eliminate all injuries, accidents, and incidents. Before commencing work we perform a pre-start meeting to cover off:
Task analysis, risk assessment, site hazards, emergency evacuation plan, site-specific procedures.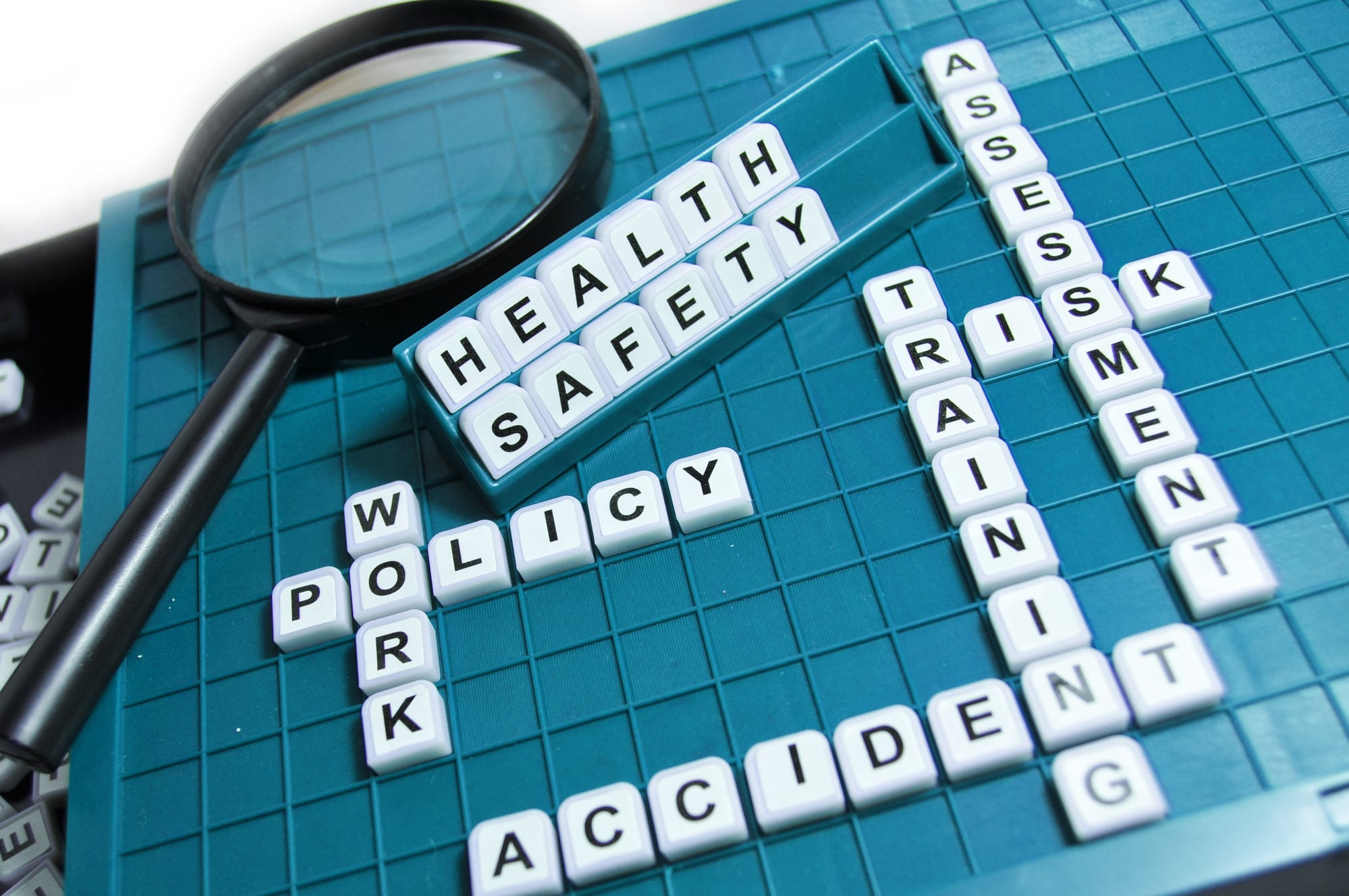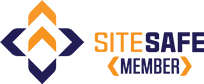 Talk to us about your site requirements
Contact us to discuss site requirements, our experienced team can discuss how best to install
Phone 09 262 1722 or Email: service@www.cablecom.nz